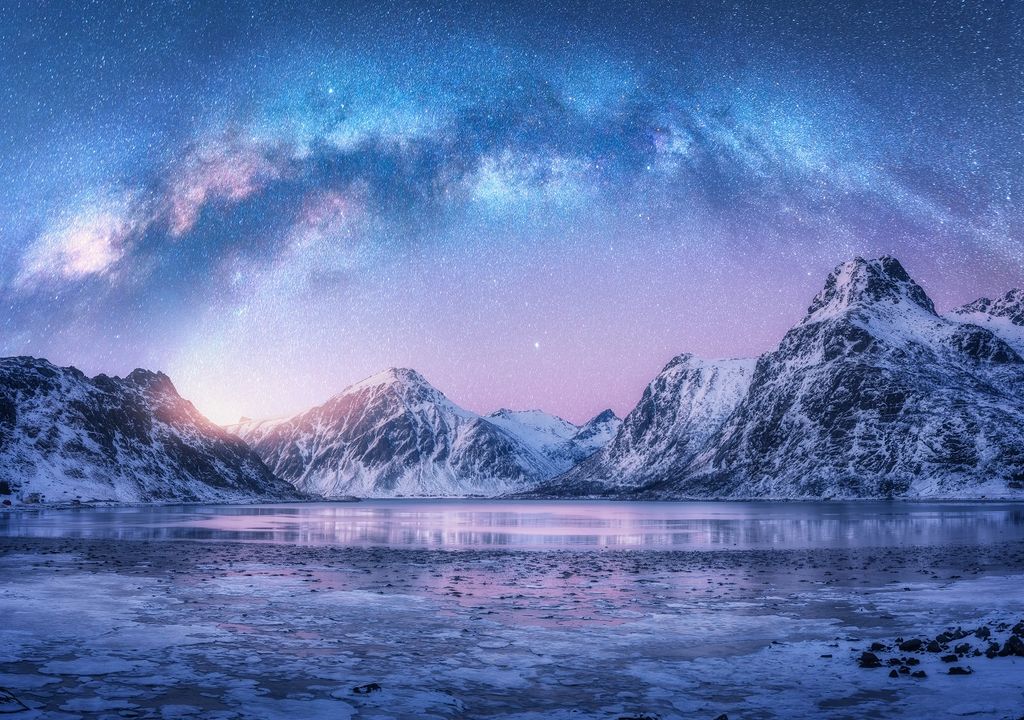 We are by end the meteorological autumn this November 30, starting the meteorological winter next Wednesday, December 1, registering up to now a mostly temperate atmosphere in the afternoons throughout the Mexican Republic and cold dawns in high areas. The northwest, north and west regions are where the decreases in temperatures have been less recurrent, contrasting in the northeast, center, east and southeast to the passage of 11 cold fronts with cooler to cold situation.
So far, it can be summarized that in the northern hemisphere there are important time contrasts, with some warm areas, but highlighting that Arctic sea ice is very close to its 2001-2010 average value, that is to say, it currently has an almost similar extension of 20 years ago. Also nstrong and cold storms dominate Europe, Asia and North America, reaching extreme values ​​between Siberia, Alaska, Scandinavia from -45 to -35 ° C, will something reach Mexico?
Atmospheric factors in this winter 2021-2022
The climatic phenomenon of La Niña continues to dominate global circulation with a possible moderate intensity in the following weeks. The polar vortex it is changing in its configuration and, although if it lengthened in mid-November as planned, it did not manage to drive enough cold to the south; However, it is expected to strengthen in December, followed by a weakening when the cold tends to shift towards Canada, the United States and Mexico.
Several clues make us intuit that there may be periods of significant cold this winter, although on average, the temperatures will be higher than the climatology with less rain.
For its part, Quasi-biennial Oscillation it remains in the phase of easterly winds, which allows a stratosphere-troposphere coupling for arctic incursions late in the winter. In addition, the best known oscillations of the Arctic and North Atlantic could be seen in negative phases in the coming weeks, coupled with the rapidly increasing extent of Arctic sea ice and snow continents, it can be concluded that there is "a good amount of cold stored to be released".
What can we expect from winter in Mexico?
Clarifying again that, the long-term forecast has implicit uncertainty and there may be sudden changes, in the quarter December 2021 – February 2022 a temperature above normal and drier is expected in much of the country. However, arctic air surges are still likely mainly on the Gulf Slope and eventually the Altiplano, as well as periods of rain mainly on the southeast, being more occasional in the center, north and east.
With the presence of La Niña, remember that conditions less cold than normal prevail, it is not unusual for several days or even weeks to pass like this, but eventually the arctic cold would sweep across the north, northeast, east and parts of the center-southeast with snowfalls, violent NORTHES and a freezing environment, a situation that is not ruled out going into winter.
Rains can become very scarce and some states are likely to develop or extend drought. Short term, we will start December relatively stable, without significant effects of cold fronts, but as we get closer to the first fortnight, the factors described above could become optimal so that significant decreases in temperatures arrive in our country and even with snowfalls and frosts that would spread. The weather is cyclical, never linear!
.