"The Good Doctor" returns with a double episode at the start of Season 4. The new episodes can be seen from April 13, 2021 on Tuesdays at 8.15 p.m. on Sky 1. The double episode "Frontline" – with us "Frontline" – will be broadcast directly on the set at the start. Very exciting: The series directly takes up the topic of "Corona" – the pandemic also concerns the team around Dr. Shaun Murphy at Saint Bonaventure Hospital.
Then there are the sometimes serious changes in the cast: In the season finale (click here for the review) the team lost, as is well known, Dr. Neil Melendez, who died of his injuries after the earthquake. Dr. Alex Park wants to return to his family in Phoenix, Dr. Morgan Reznick operates despite her own injuries, which should not be without consequences. After Shaun has decided on Lea, his ex-boyfriend Carly should only play a minor role.
The Good Doctor Season 4 – that's what the season start is all about
As safety protocols and quarantine regulations increase at Saint Bonaventure Hospital due to the global pandemic, Shaun and Lea's new relationship will be put to the test. Shaun and Dr. Marcus Andrews discover that a patient has been infected with COVID-19. With difficulty understanding the ever-evolving virus and being one step ahead of it, Shaun struggles to express his fears and concerns about the possible threat to Lea's health and desire to be with the woman he is loves to reconcile. Shaun also needs to train the new interns. Dr. Asher Wolke joins them, who grew up in an Orthodox Jewish community but then fled to study modern medicine. Ricky Guerin, Jordan Allen and Olivia Jackson are the other newcomers.
Meanwhile, Dr. Morgan Reznick to find a new role for herself after leaving the surgical team. In the COVID-19 ward, she softens a little while she takes care of Sister Petringa. Dr. Alex Park prepares to return to Phoenix, Arizona to be closer to his family. Dr. Claire Brown processes the sudden death of Dr. Neil Melendez.
Apart from the already mentioned changes in the cast, the rest of the team stays together: Freddie Highmore as Dr. Shaun Murphy, Antonia Thomas as Dr. Claire Browne, Hill Harper as Dr. Marcus Andrews, Richard Schiff as Dr. Aaron Glassman, Christina Chang as Dr. Audrey Lim, Fiona Gubelmann as Dr. Morgan Reznick, Will Yun Lee as Dr. Alex Park and Paige Spara as Lea Dilallo. Guest appearances will include Beau Garrett as Jessica Preston (after starring in Season 1), Ricky He as Kellan Park, Sheila Kelley as Debbie Wexler, Karin Konoval as Petringa nurse, Jennifer Birmingham Lee as Mia, Elfina Luk as Villanueva nurse, Lochlyn Munro as Martin Cross, Carly Pope as Lily Cross and Arlen Aguayo-Stewart as Ambar Estrada.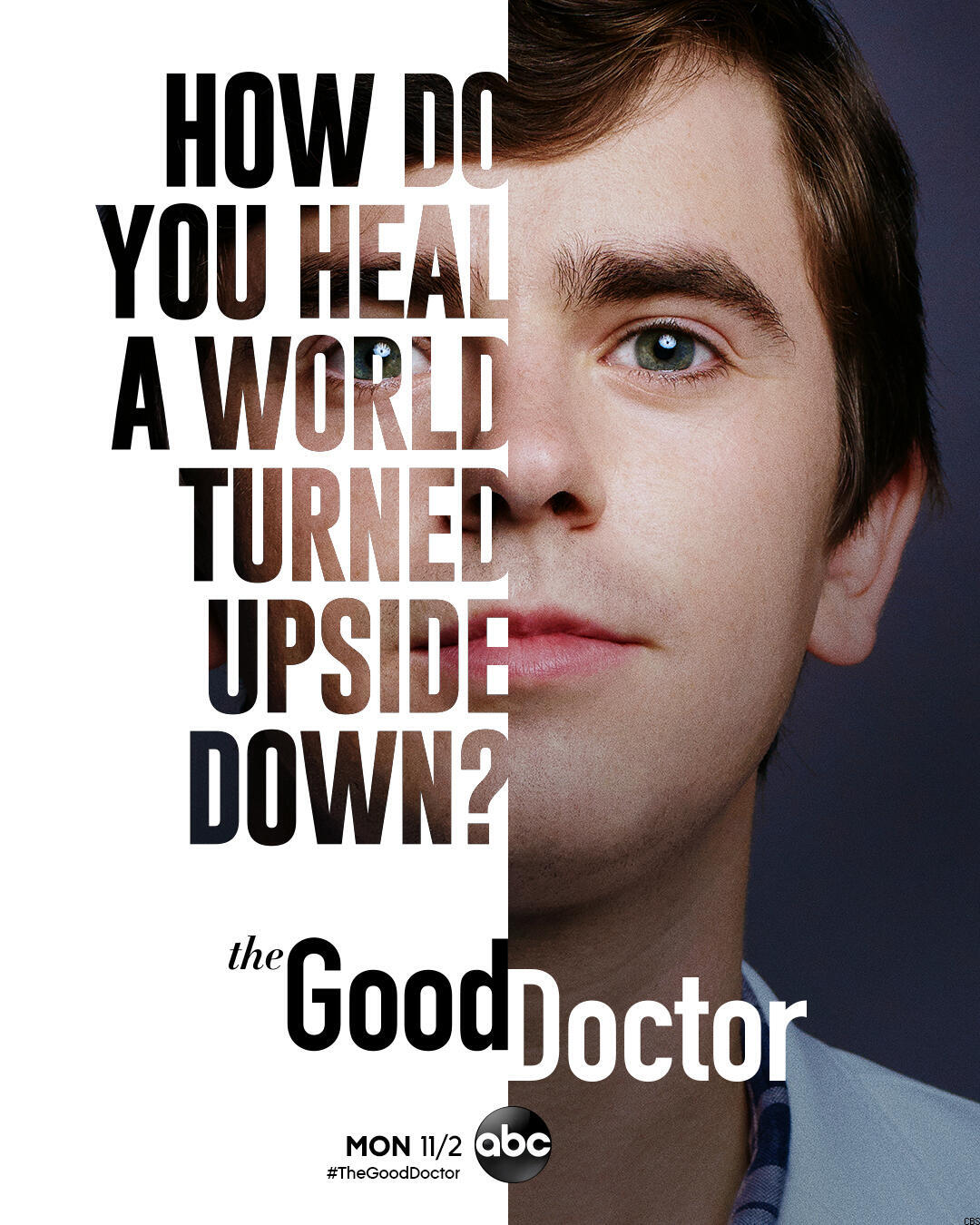 .