19:10 | Trujillo, Jun. 10.
A Trujillo restaurant is among the eight best establishments in the world to eat ceviche, according to the prestigious National Geographic magazine, which, in its May issue, publishes the article The world's best restaurants for ceviche, from Lima to London.
From Huanchaco to the world
For Peruvian tourism, these last two years have been hard, because the absence of travelers is leaving great losses.
However, for the El Caribe restaurant in Huanchaco, the experience in 2021 is not so bad, especially after National Geographic name it among the eight best in the world to enjoy a ceviche.
The British magazine ranks this Huanchaquero establishment among several other renowned places, some of which are even owned by Michelin-starred chefs.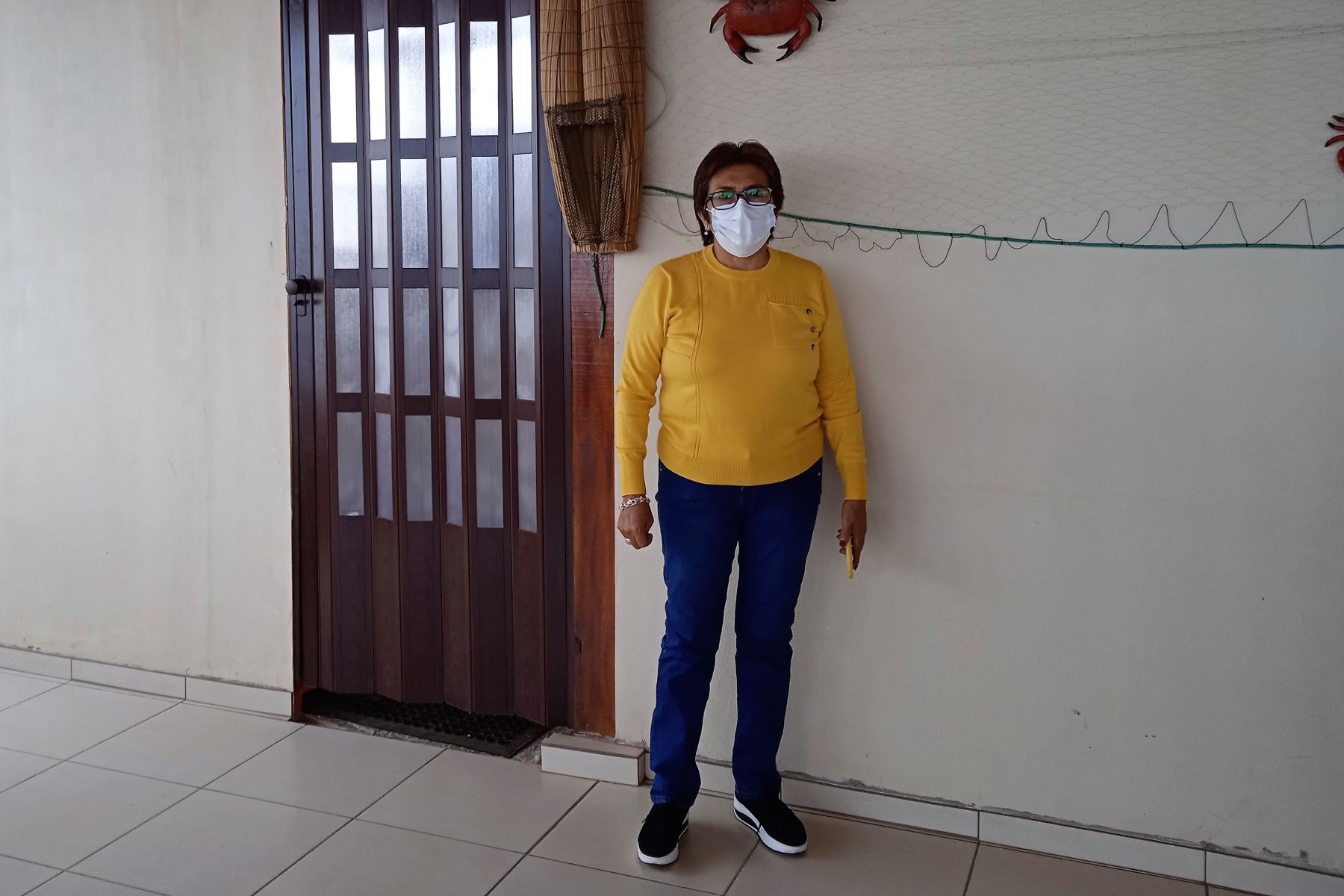 Surprise recognition
The owner of the Caribbean, Jesus Maria Verna IslaHe had no idea that his restaurant had been considered that way and in such an important publication. But one day her son discovered Rebecca Seal's report practically by chance, surfing the internet.
"I was surprised, I don't know how they found out, who put it; we have clients from different parts, French, Italians… –Comments Mrs. Jesús–; every time foreigners came, they always took photos of the ceviche they were tasting, "she tries to explain to herself.
Seal's text gives an idea about where the recognition came from and points out that another famous Cuban chef, living in the United States, Maricel Presilla, met in
Caribbean
the recipe for this ceviche that he later included in one of his books.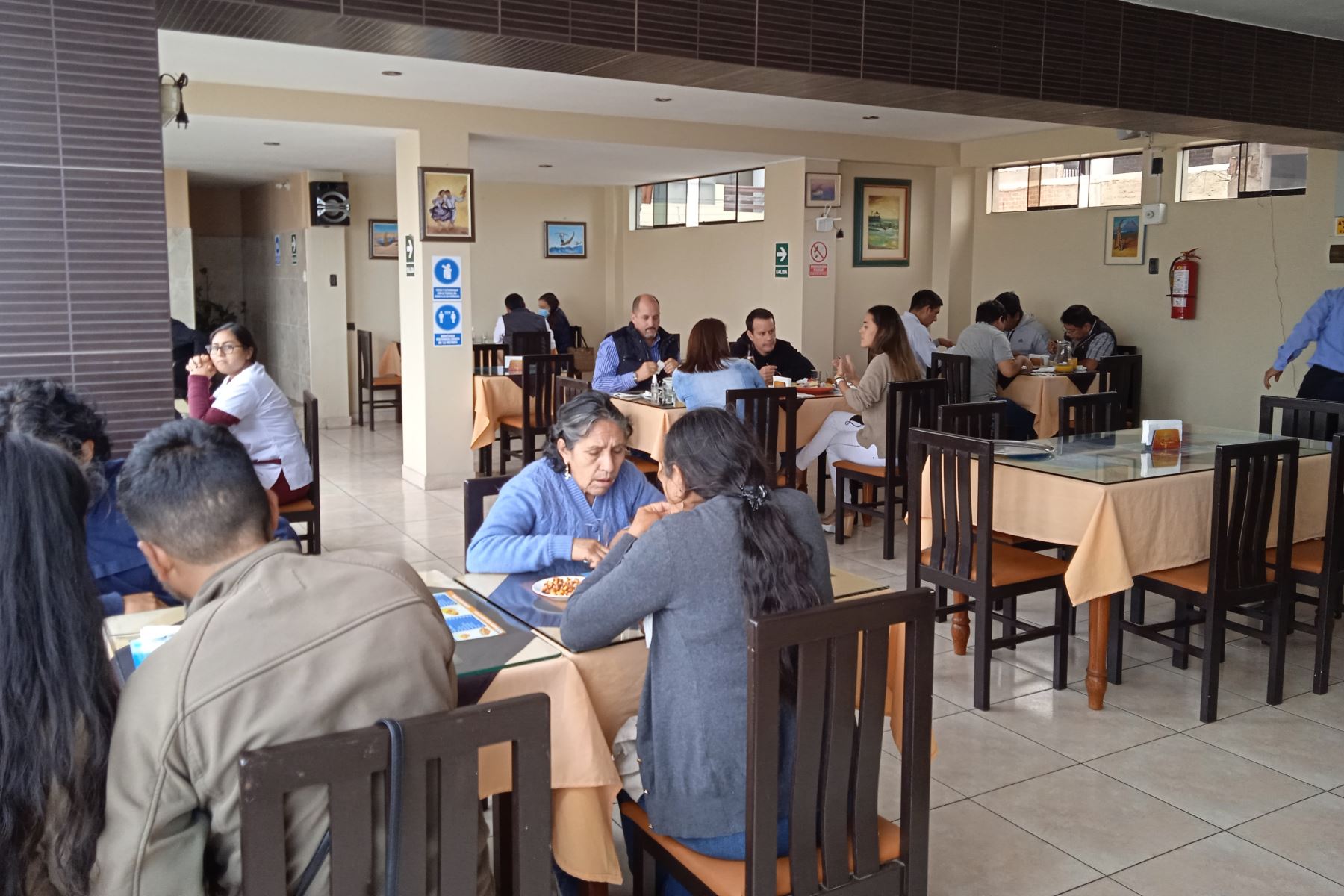 Everything always fresh
If you ask Mrs. Jesús, she says that the secret of her ceviche is that "We try to do our best, everything fresh." The dishes with grape eye and corvina –in addition to the mixed ceviche– are the most requested by customers. "People leave happy," he says.
When he started, 35 years ago, with two tables in a rustic cabin, Jesús did not imagine that he would achieve this recognition. "From there we have raised," her husband intervenes. They grew little by little, always serving ceviche and other dishes based on fish and seafood.
National Geographic highlights the role played in the gastronomic experience by the good view of the sea offered by this restaurant and the feeling of the sea breeze in an open living room. Perfect in times of forced ventilation.
More in Andina:
In Junín, mothers receive food products from Qali Warma and vegetables from the school garden https://t.co/N0SuayLW7h pic.twitter.com/mrjmVTVLVo

– Andean Agency (@Agencia_Andina) June 10, 2021
(FIN) VGG / CCH
Published: 6/10/2021
.