Product information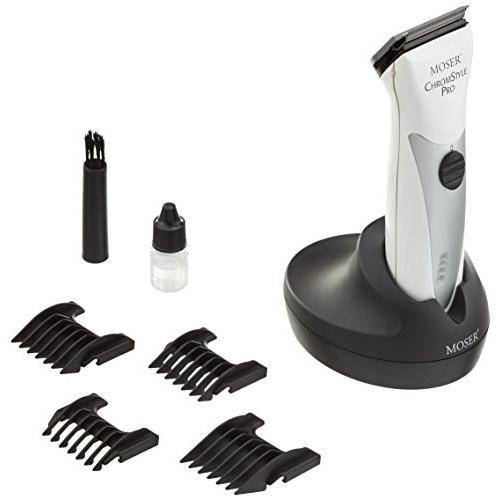 Product information
* As this item is ordered from overseas, it usually takes about 2-3 weeks to deliver it. * It may be opened at customs, but it is a new or unused item. * Because it is a parallel import product, there may be threads or scratches on the package due to transportation, but please note that there is no problem with the product.
Moser Chrome Style Pro Professional Hair Trimmer White / Chrome Chrom Style Pro wei〓/Chrome 並行輸入品
Selling price: 51,800 yen (tax included)





Special price (tax included): 34,188 yen (tax included)





discount:


33

%OFF
Model: VHS382179
Stock Status: In Stock
Time sale and free shipping campaign is being held!
Can be exchanged / returned
delivery
Delivery company: Yamato, Sagawa Express, Yu-Pack
.