The development of children's tourism is a problem for adults. A round table was organized in Penza, which brought together representatives of various ministries and departments, teachers.
They considered several issues, the main one of which was how to make schoolchildren want to travel, visit museums, old estates, places of former battles.
"In order for our future generation not only to know some material theoretically, but also to approach it from a practical point of view, today support measures are being developed when school children's groups from other regions will visit the Penza region, including for cognitive tourism," said Ildar Mavlyudov, Deputy Minister of Culture and Tourism of the Penza Region.
Aleksey Soludanov is a teacher of additional education from the Palace of Children's and Youth Creativity in Penza. The man has been working with little travelers and explorers for many years. At the meeting, he shared his experience with colleagues.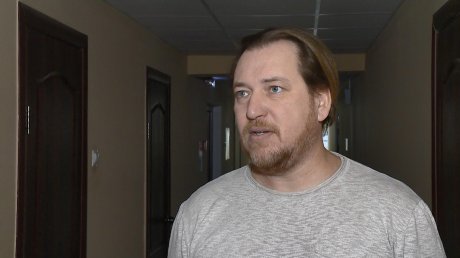 "We place our emphasis not so much on professional tourism as on educational tourism. These are excursions, some historical aspects, elements of local history are necessarily included. And we have a very large interesting block – this is creative activity. Collective creative activity, "said Alexei Soludanov, a teacher of additional education at the Penza Children's and Youth Sports School.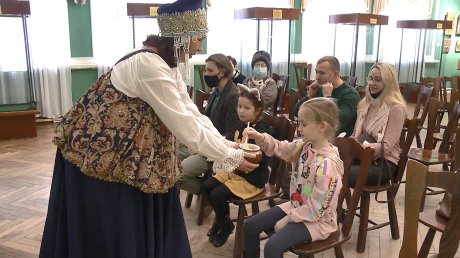 The participants also paid special attention to the training of the necessary teaching staff for the tourism sector.
.