In Alabama, USA, 28-year-old Kurt Carpenter died of coronavirus (COVID-19). His mother, Christy Carpenter, said she regretted that her family did not receive the vaccine for the disease when they had the opportunity.
The American said that her family did not get vaccinated because she was worried about how soon the vaccine would be launched. The Washington Post.
"It took years to develop other vaccines, and the coronavirus vaccine was created very quickly. we had the opportunity, and now we are very sorry about it, "she said.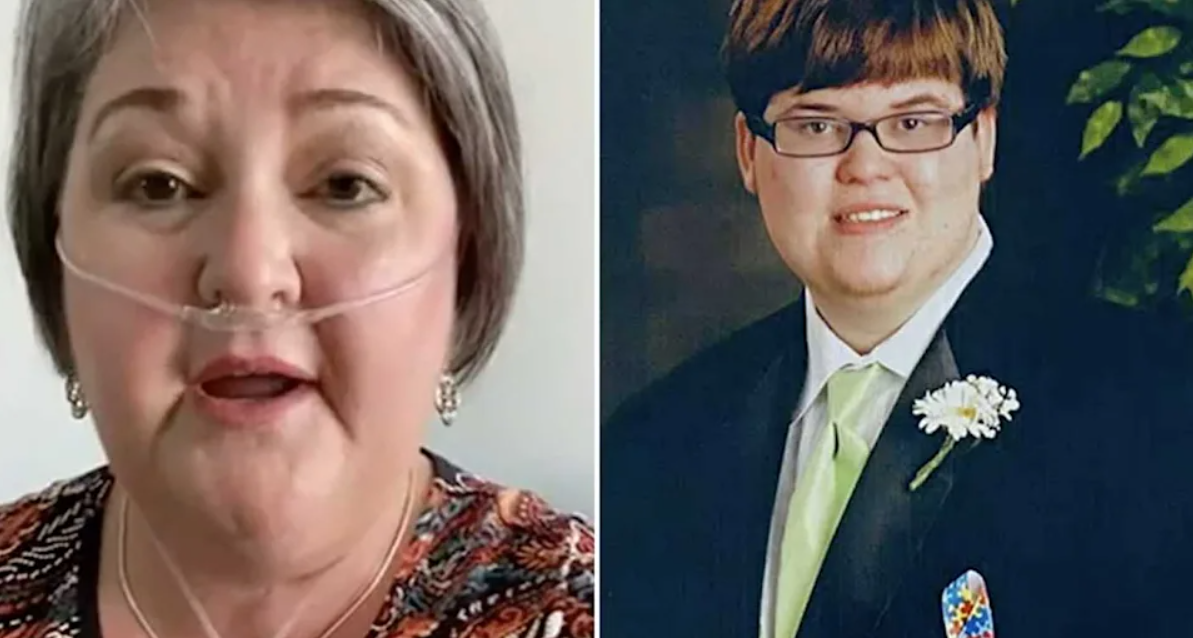 The man was hospitalized after contracting COVID-19 in March. He was placed on artificial lung ventilation after he contracted pneumonia. He died on May 2. His mother was able to overcome the disease.
At the same time, the woman said that while her son was healthy and had not yet become infected, he considered the pandemic a "hoax." She said that his last words were: "This is not a prank, it is true."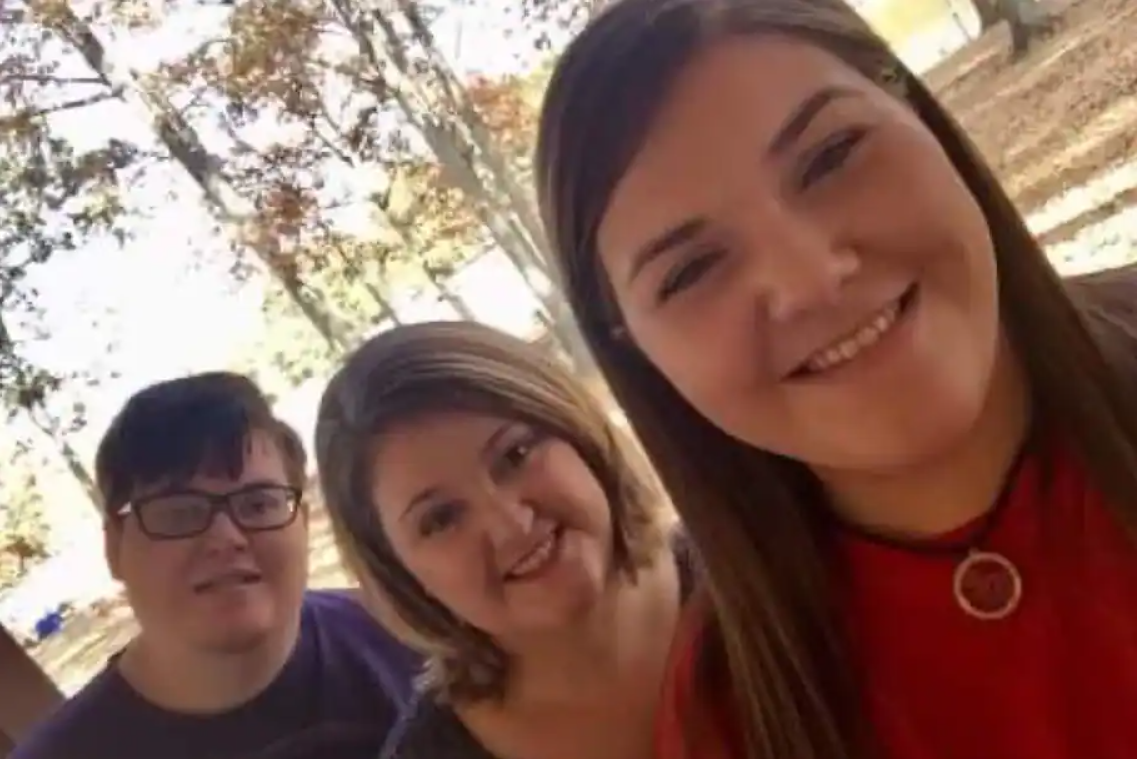 It is noted that the state of Alabama has the lowest vaccination rate of any state in the United States: about 34% of the population is fully vaccinated. According to the Centers for Disease Control and Prevention, as of July 25, nearly 50% of the entire US population, or 163 million people, were fully vaccinated. Since the beginning of the pandemic, more than 610,000 Americans have died from COVID-19.
As reported OBOZREVATEL, in the United States, a man died from coronavirus ridiculed vaccinations and relied on the Bible.