Mexico City / 16.02.2021 08:50:17
The surprise death of the Brown family patriarch, Billy Brown, occurred on February 7, shook fans of the hit series Discovery Chanel "Alaska: Primitive Men", The news broke a day later, after one of his sons and later a statement from the television station they confirmed the tragic news.
The reality show de Discovery became a hit from its first appearance on 2014 and that to this day continues to broadcast season 12 and the most recent.
"We are heartbroken to announce that our beloved patriarch Billy Brown passed away last night after suffering a seizure," said the star. "He was our best friend, a wonderful and loving father, grandfather and husband, and we will miss him dearly. He lived his life on his terms, off the grid and off the ground, and he taught us to live that way too. We plan to honor his legacy. in the future and continue with his dream, "wrote Bear Brown, son of Billy, one of seven children.
We are devastated to hear of Billy Brown's sudden passing.

He has been part of the @Discovery family for years – a trailblazer, a lovely man, and most definitely one of a kind. Our heart is with his family and those that knew him as they deal with this devastating loss. pic.twitter.com/23Kaz67ekz

— Alaskan Bush People (@AlaskanBushPPL) February 8, 2021
What is it about? My family lives in Alaska
The plot of the show is a family that has lived for more than 30 years in the forest, away from modern society, in a lonely place in Alaska.
The family hunts and builds with the resources of the forest; when it comes to getting something, bartering is your option, not money.
Throughout the 12 seasons the family has lived through everything, tragedy and joys, such as enlarging the family with the arrival of the grandchildren.
Before and after the Brown family in my family lives in Alaska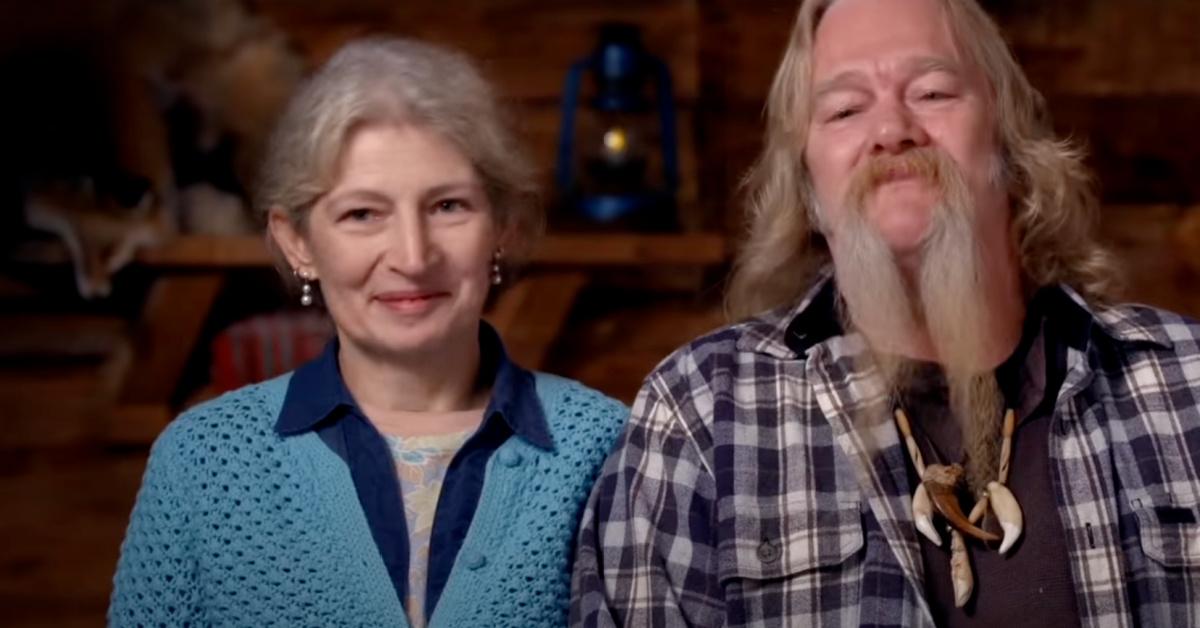 Matt Brown
Bam Bam Brown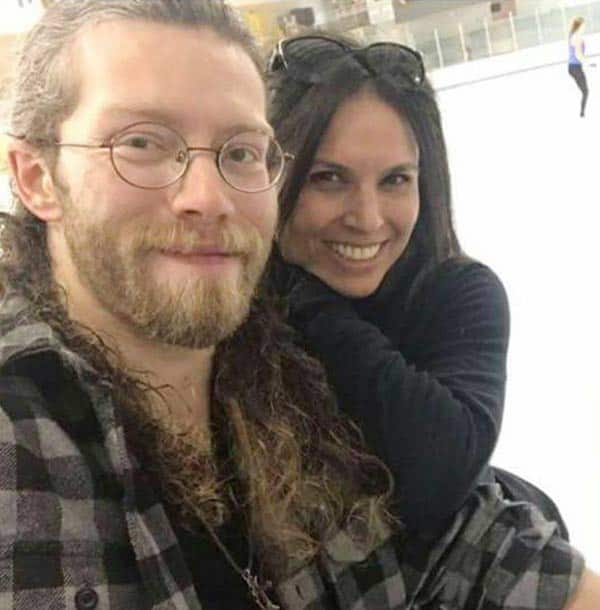 Bear Brown
Gabe Brown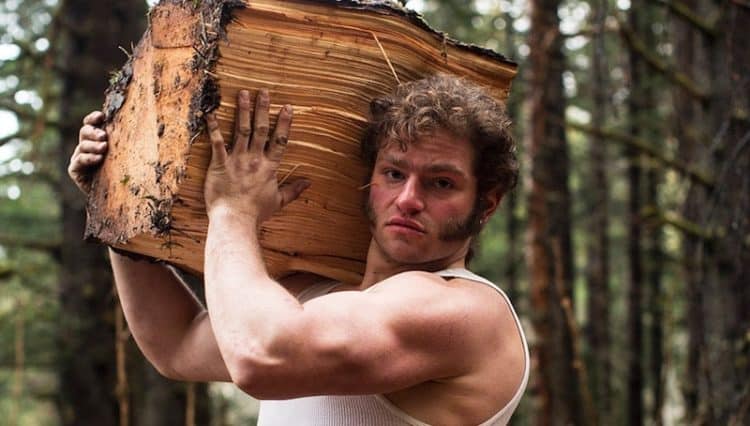 Noah Brown
Snowbird Brown
Rain Brown
​
​
​
.