Alaska Airlines is from Wednesday a new member of Oneworld, marking another milestone in its 89-year career, becoming the fourteenth airline in the alliance that raises its destinations to 1,000, in more than 170 countries and territories. With its entry, the airline will initiate relationships with seven new airlines and enhance the partnerships it already had with six other alliance members.
Ben Minicucci, president of Alaska Airlines has highlighted: "To be part of the alliance It will allow us to offer customers fantastic global connectivity, a unique travel experience and a valuable loyalty program. This alliance transforms Alaska Airlines into a truly global airline, which connects our strong network on the West Coast and North American destinations with the global reach of our oneworld partners. "
Alaska Airlines and its regional partners offer more than 120 destinations in the United States and also in Mexico, Canada and Costa Rica that are now open to their new Oneworld members, including Iberia
Under the health, safety and protection protocols required against the pandemic, Alaska Airlines and oneworld have "virtually" celebrated their incorporation to the alliance with an event and a press conference in Seattle, headquarters of the aforementioned airline.
The other 13 members of the alliance have wanted to offer a warm welcome to the new member through videos that included, among others, the dance that has gone viral on social networks: Alaska safety dance, interpreted, on this occasion, by the employees representing each of the airlines and which they have renamed as Global safety dance. Here, the images:
The 14 members of oneworld are now: Alaska Airlines, American Airlines, British Airways, Cathay Pacific Airways, Finnair, Iberia, Japan Airlines, Malaysia Airlines, Qantas, Qatar Airways, Royal Air Maroc, Royal Jordanian, S7 Airlines y SriLankan Airlines; in addition to Fiji Airways which is a connect partner.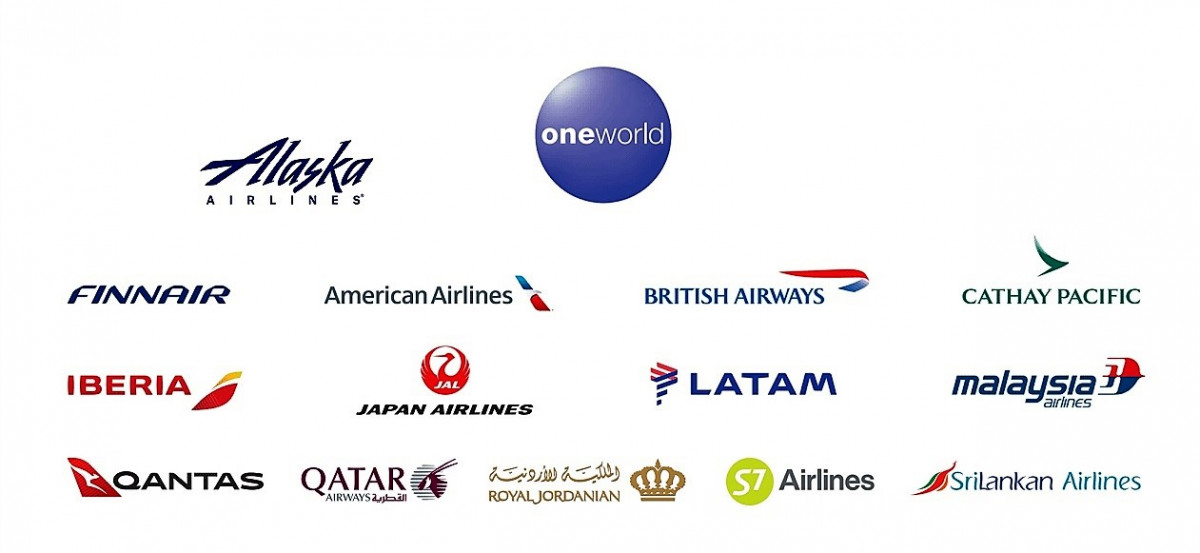 .